Why outsource to an offshore web development and solutions provider?
Because it can give you opportunities like no other!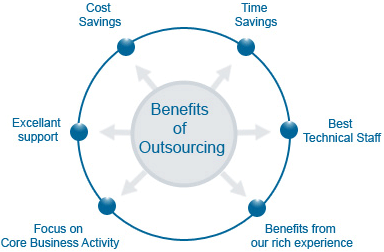 As the web solutions and services arm of several corporate organisations, design houses, ecommerce companies and online stores, we have been able to deliver high quality web products and services to address customised requirements.
From a furniture store looking to capitalise on the online market, to an educational institution looking at creating an online portal to bring its student community together, we've been there and done that.
Headquartered in Coimbatore, one of the upcoming IT hubs of India, we have strategic access to cutting edge talent and are in the midst of emerging technologies. We currently partner with clients across the USA, Europe, Australia and the Middle East.